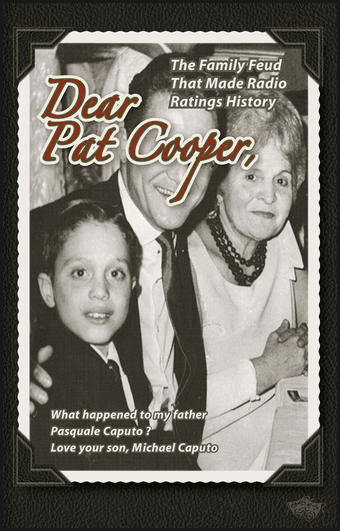 A  MOTHER'S STORY – (1986)
Rare footage of Louise Caputo, Pat Cooper's mother being interviewed by Michael Caputo, Pat Cooper's biological son. Little did they know that three years later they would make radio ratings history on the Howard Stern Radio Show. That show aired live in NYC on 92 K-Rock in August of 1989 and would become known as the Family Feud.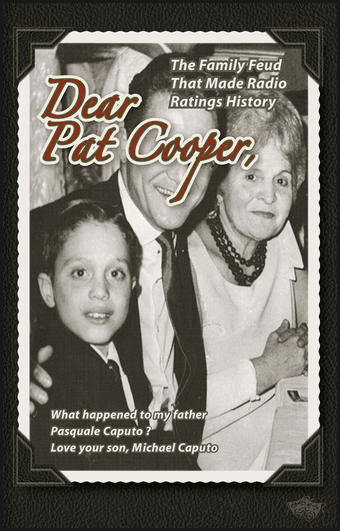 The real stars ​of the family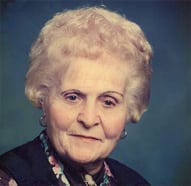 "Sooner or later he'll come back to Caputo because the roots are there, and you can't change peoples' roots."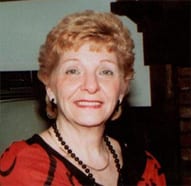 Co-Author and bride of the famous Football Wedding. Pat Cooper's first wife and my mother.
Dear Pat Cooper written by Michael Caputo. Copyright ©2006. All Rights Reserved.
Unauthorized duplication of this website in full or in part without first having obtained written permission from Michael Caputo is in direct violation of United States and International Copyright and Trademark Law and is prohibited.
Violators will be prosecuted to the fullest extent of the law. All rights reserved.